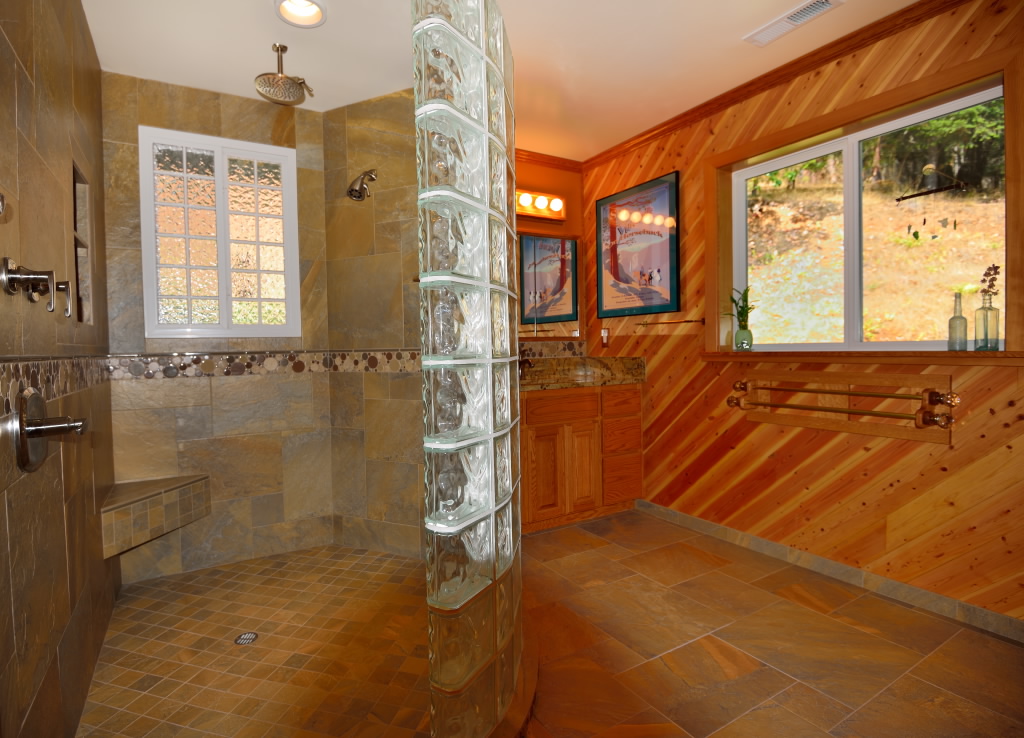 Briggs Construction enjoys the ability to enhance the value of  our clients homes and bring it more in harmony with their lifestyle. With material and labor costs being lower due to the recent recession, many homeowners are looking to maximize the potential of their current home. By renovating your home through a facelift of the kitchen or bath or through the addition of needed or wanted space, a remodel of your most valuable and prized asset will bring immediate and long term value to your personal portfolio. Our remodels have included:
Tile floors, countertops and new showers
Hardwood floors
Custom kitchens, baths, living spaces, entries
Wood and stone fireplace surrounds
Exterior facelifts using stone and brick
Simple to complicated wood deck systems
Room additions and more
Remember, we can help in the Design of your renovation and will provide you with a Free Estimate upon request. Please Contact us with any questions you may have about your project or our company.